Book your 2022 events with us!
Corporate Events, Weddings, Birthday party, BBQ and all Special Events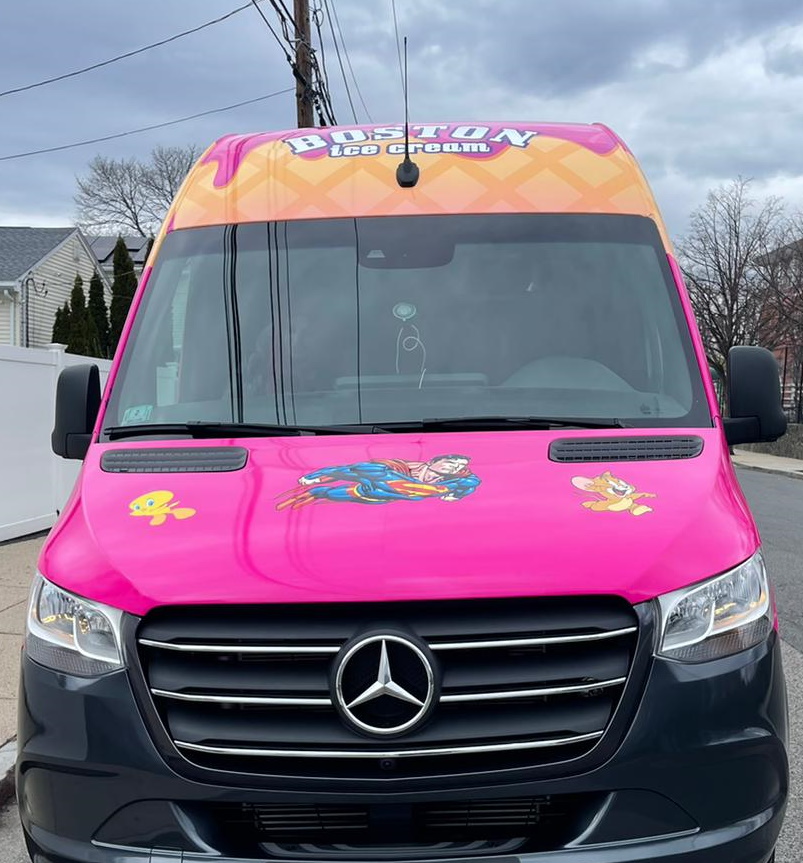 We serve all over Boston and neighboring towns within Massachusetts. Book us today to experience Ice Cream excitement this summer.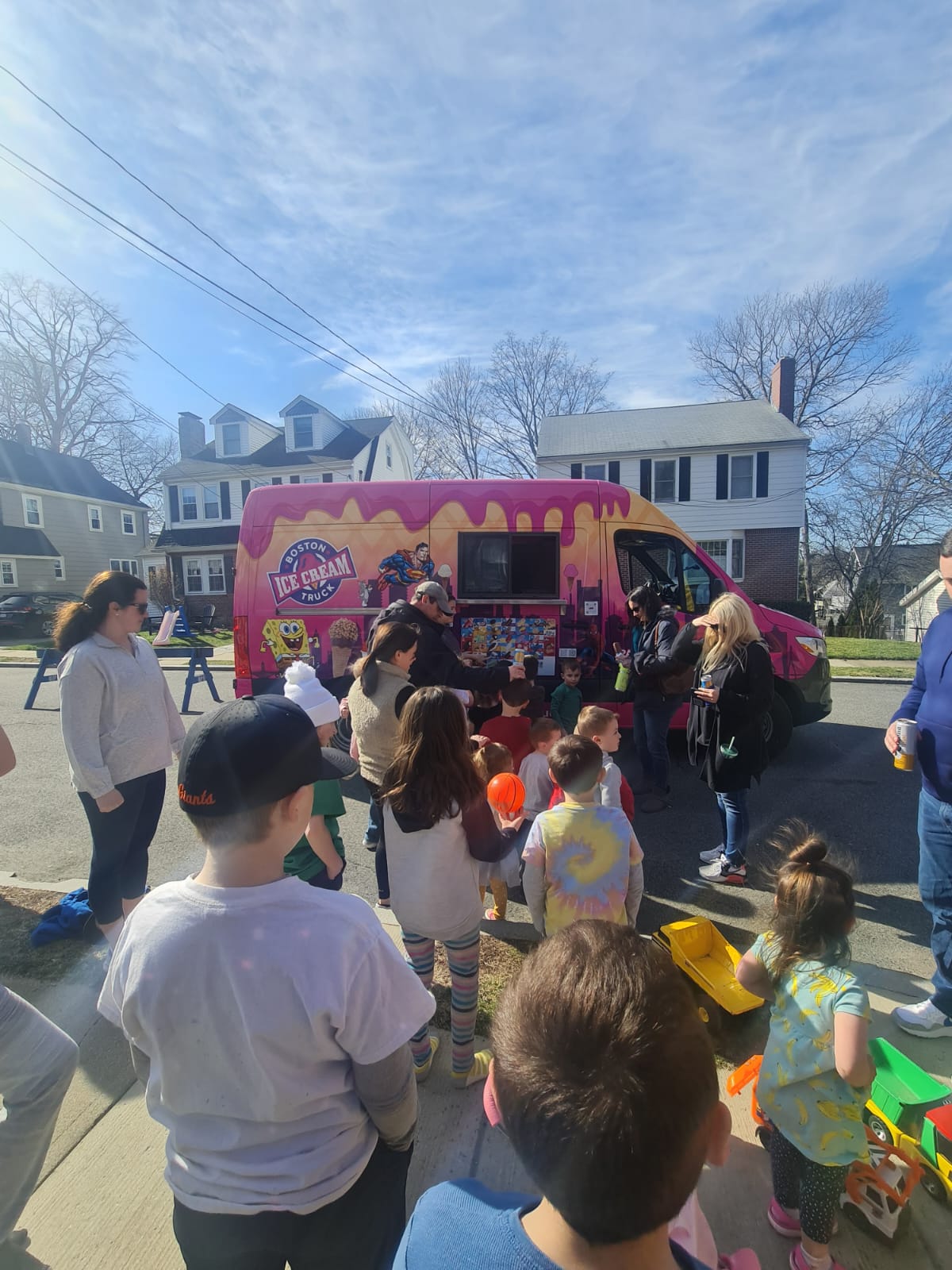 Enjoy our delicious ice cream exclusively for your catering or event. Simply rent a fully stocked ice cream truck with extra creamy ice cream, and your event will be a hit, Starting at [rate] including 150 scoops of the most beautiful ice cream.
Boston Icecream Truck gets back the Excitement
Boston Ice Cream Truck is a real mobile dairy bar. Bring childhood memories back to your guests with our services tailored to your events.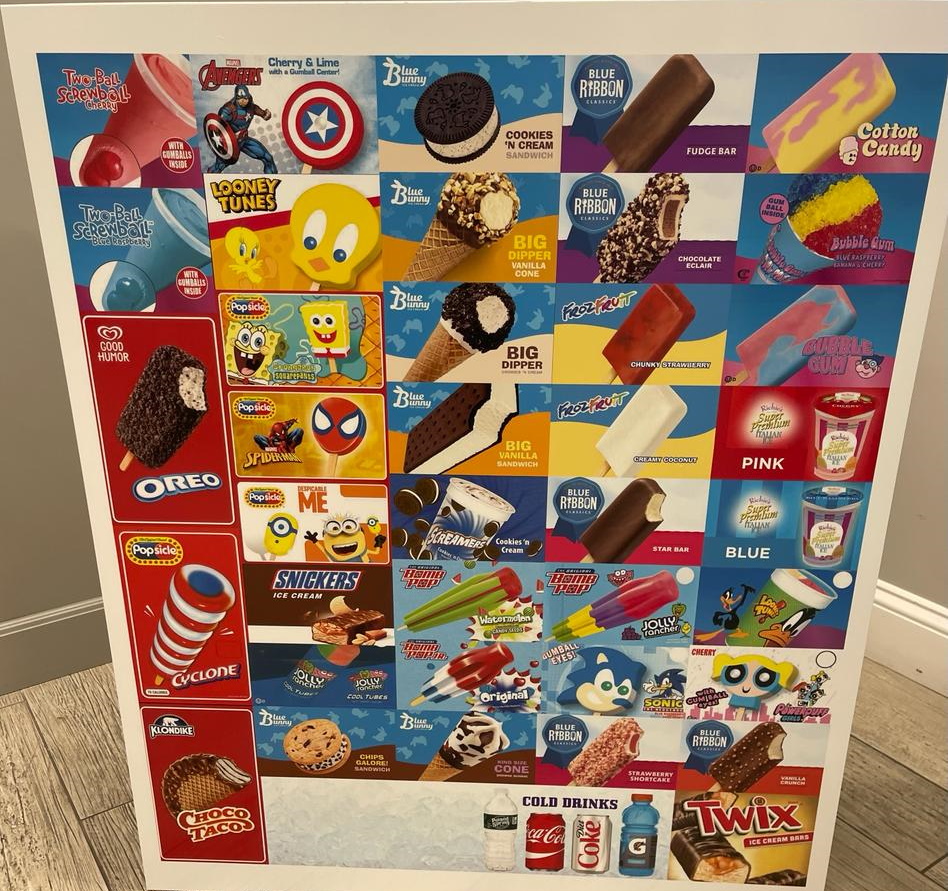 We are excited to share the best collection of ice creams for your events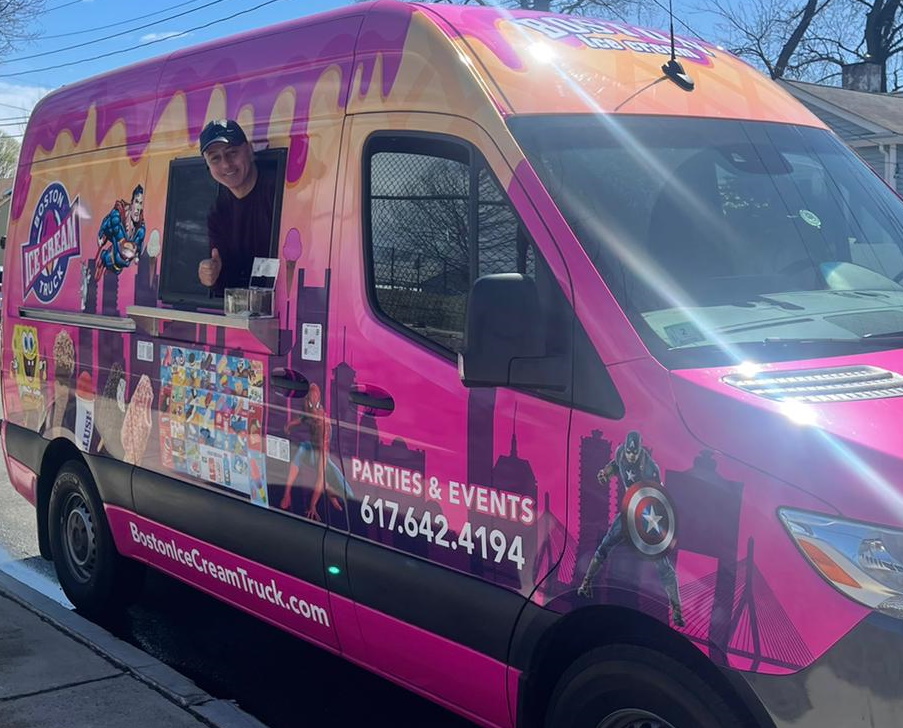 I am running my business of serving ice cream every summer since 2009 and have been providing premium ice cream and plenty of your favorite childhood treats ever since! Now celebrating 11 years in business, Boston Ice Cream Truck has become the Boston's well know ice cream truck and everyone just love it.

The Boston Ice Cream Truck has perfected the art of ice cream catering, all while providing top-notch customer service to each client.

Past clients and guests agree that a Boston Ice Cream Truck in any event will be sure to serve up plenty of smiles and happy bellies! Boston Ice Cream Truck's founders and staff go the extra mile, and so does their fleet! Serving Boston County, and all neighboring counties within Massachusetts